The daughter of a 70-year-old woman who was left for 26 hours on a trolley in a Dublin hospital has said her mother was forced to wait in appalling conditions with no dignity and no privacy.
Rhoda Judge from Celbridge in Co Kildare described as "heartbreaking" the lines of trolleys with older people in them along the hallways of the ED Department in St James's Hospital between Thursday and Friday of last week, with no curtains dividing them and no pillows or blankets for patients.
She told RTE journalist Samantha Libreri that the health system as a "shambles" and "broken" and said the standards in the sector need to be raised.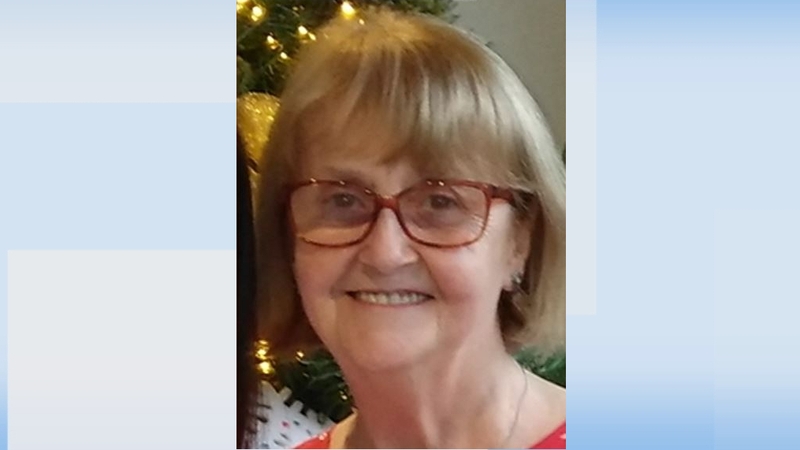 Ms Judge said she was asked to leave her mother Gretta, who could not breath because she was suffering with asthma and a chest infection, so that staff could put another trolley where she had been sitting.
She praised the staff working in the hospital but said the conditions they are working in must change.
St James's Hospital said it has been dealing with "exceptional pressures and congestion" in recent days.
In a statement the hospital said that "at busy times, limiting visitors is required for infection control reasons and for patient and staff comfort and safety, particularly when the department has high volumes of patients awaiting inpatient admission".
The hospital said it apologises for any distress this may have caused.
Gretta Judge got a bed in the hospital on Friday and remains there being treated for her illness.
Meanwhile, Minister for Health Simon Harris has said he has allocated an extra €5m to the HSE to ease hospital overcrowding, as levels reached a new record with 714 patients on trolleys or on wards waiting for admission to a bed, according to figures from the Irish Nurses and Midwives Organisation.
The money will go towards more home care packages, home help hours and transitional care beds.
Mr Harris said that the health service was already congested before Storm Emma, a rare event.
If you have a story or want to send photos or videos to us please contact the KildareNow editorial team. via our Facebook, via our email at [email protected] or on 045 409350 during office hours.